Sala La Garrocha
Photos of Sala La Garrocha.
Sala Flamenca La Garrocha is located in the emblematic district of Salamanca in Madrid. It is one of the most important flamenco venues in the city, where visitors can enjoy the deepest flamenco nuances.
It is directed by Rosa Maria Maya, a great flamenco artist, in order to offer a flamenco show of high quality.
From 00:30, Sala La Garrocha becomes a flamenco club where people can dance until dawn.
Practical Information
Location
Calle del General Pardiñas, 112
Madrid

View map
Book other flamenco shows in Madrid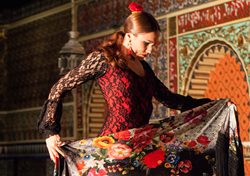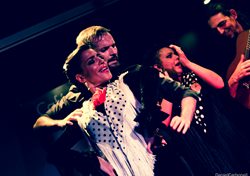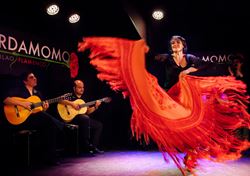 Cardamomo Tablao Flamenco